My OOAK Light. Thanks Kelly!!
I am a huge Light fan, and always loved seeing the pics of the OOAK's won by people at the get togethers.
I never ever thought I would have the opportunity to own a OOAK Light, and when kelly offered hers for sale through a raffle I put my name down even though I never thought I would be lucky enough
Well I was LUCKY enough and she was awesome in offering it up to PL's Worldwide
So thank you so much kelly for offering it for sale and for posting it out to me in Australia!!
The pics just don't do this bag Justice it is sooooo pretty IRL
here it is with JJBS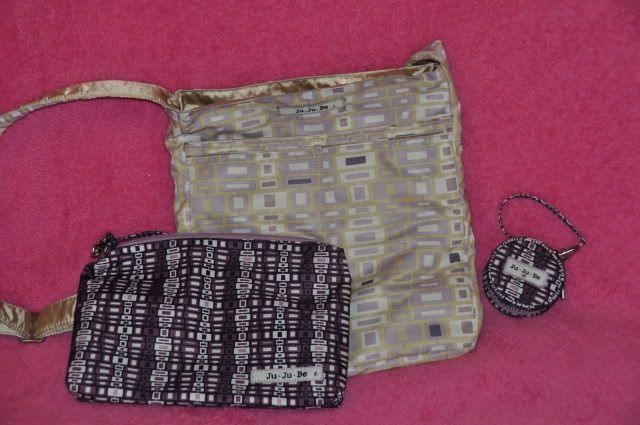 and a close up of the print